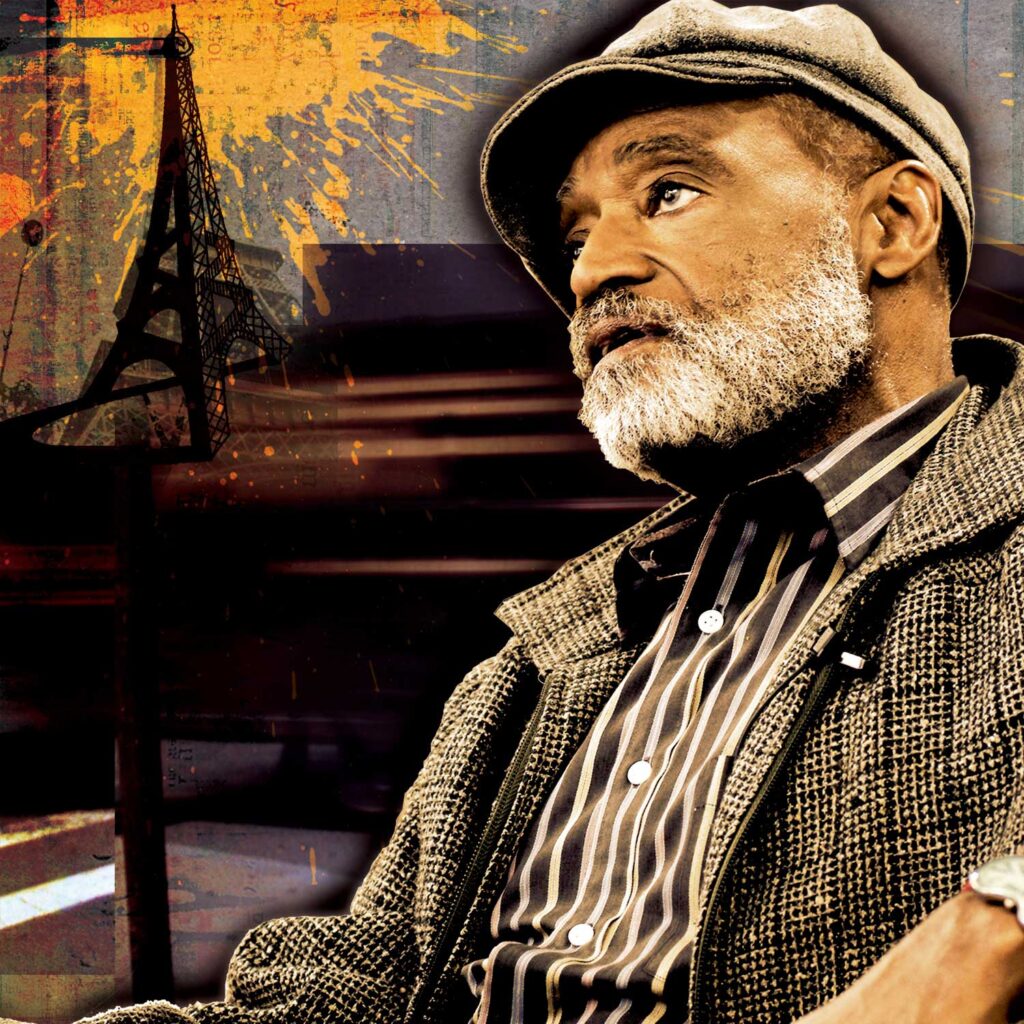 Infinite honors to our beacon toward Entertainment Excellence and equality.
By Richard Lei
April 30, 1995
In the spring of 1971, Huey P. Newton, minister of defense of the Black Panther Party, and Bobby Seale, the party's chairman, went to see a low-budget, X-rated movie. "The first truly revolutionary Black film made," Newton later called it in the party's newspaper. Seale urged all "brothers and sisters in the struggle" to see Melvin Van Peebles' "Sweet Sweetback's Baadasssss Song."
Thank you Brother Melvin for paving the way! Rest well until we do it again!
Melvin Van Peebles
August 21, 1932 – September 21, 2021