Location
Outside Venue Space – 15th and Madison Streets NW
Type

Cost

Tickets are free and will be available on the webpage beginning Friday, July 22.

To celebrate the first anniversary of the Smithsonian Anthology of Hip-Hop and Rap, our museum is hosting a block party on August 13. The day-long event will feature performances by local and national talent, presentations, and activities to explore hip-hop music and culture's origins, elements, and influences.

The block party will feature performance during a daytime program and the evening. The daytime program will be hosted by Vic Jagger of Majic 102.3. The artists include the Alphabet Rockers, DMV Showcase curated by DJ Heat (featuring O-Slice, Phuzz, and YungManny), Mumu Fresh, and a live mixtape with J. Period and guests.
The evening program performers include The Halluci Nation and D. Smoke. There will be a dance party following the performance with a mix by DJ Spinderella.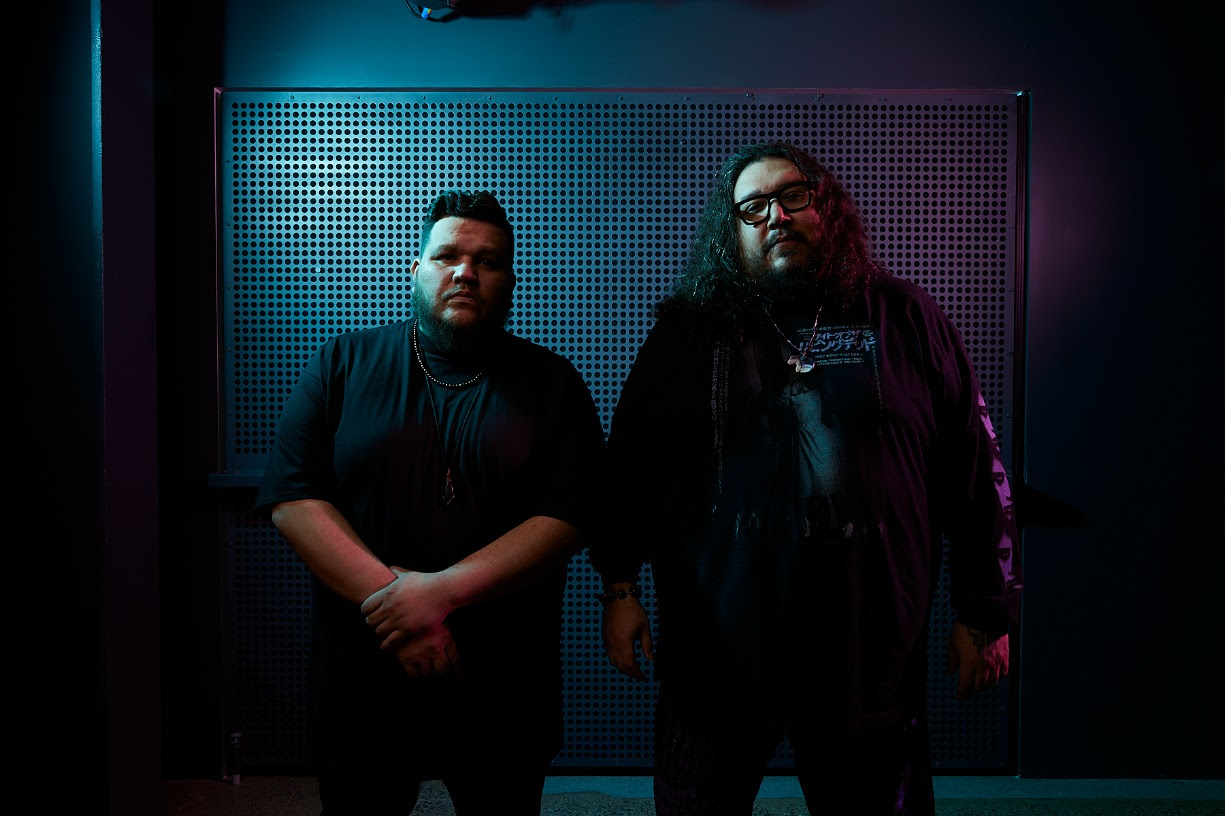 The Halluci Nation, Highlighted Performer                            

D. Smoke, Headlining Performer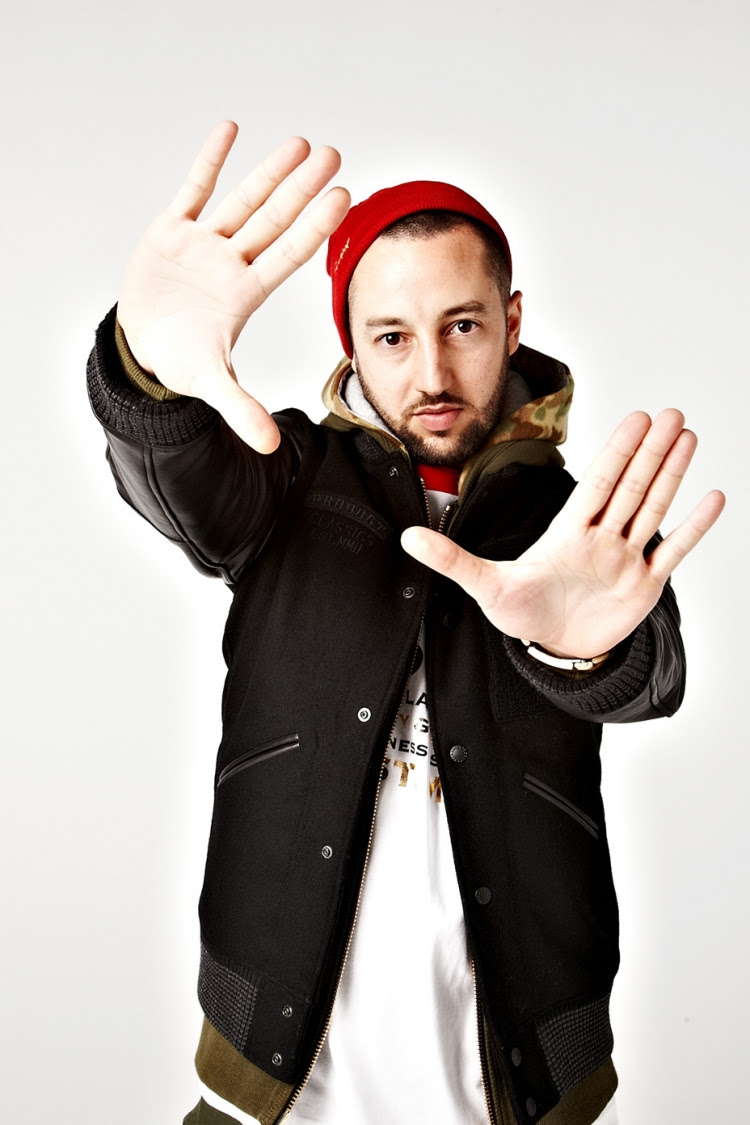 J.Period, Daytime DJ

DJ Spinderella, Evening DJ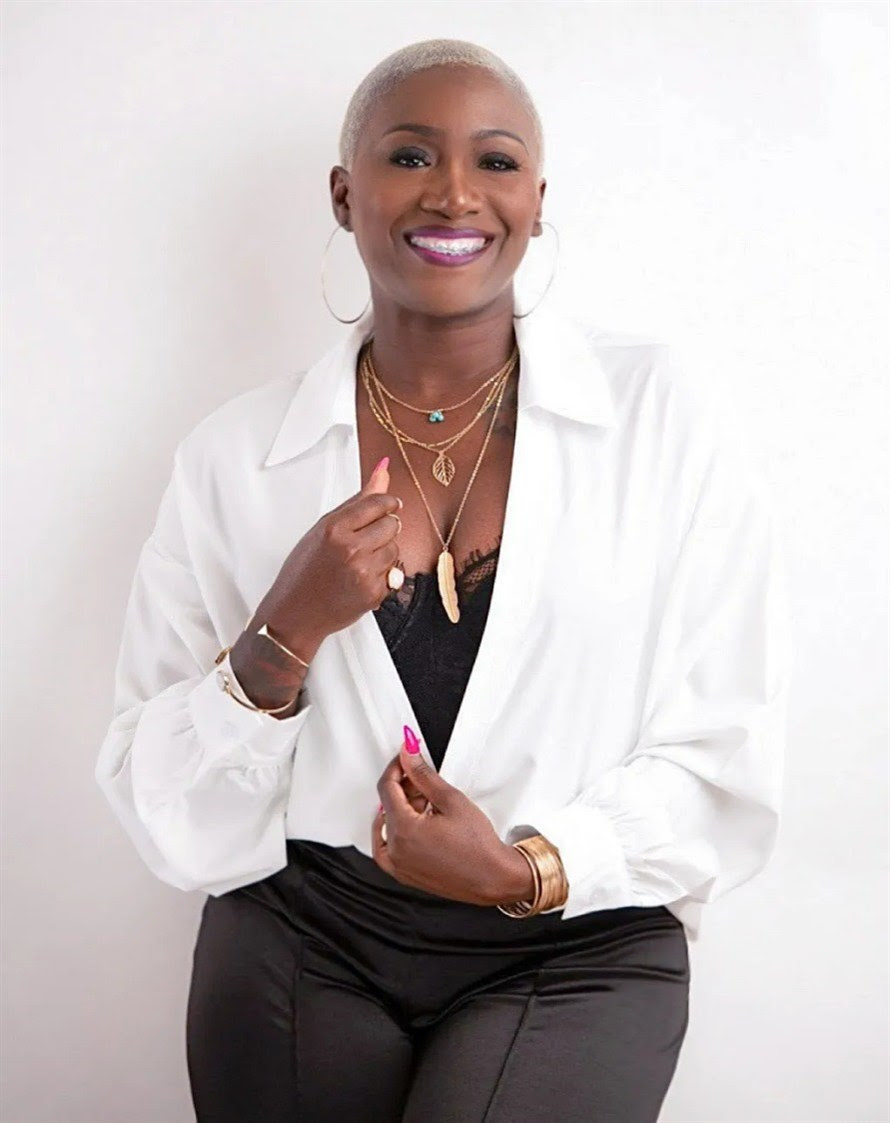 Vic Jagger, Daytime Host
General admission tickets will be made available on July 22, 2022.
---
Engage with us on social media:
@nmaahc #NMAAHCHipHop