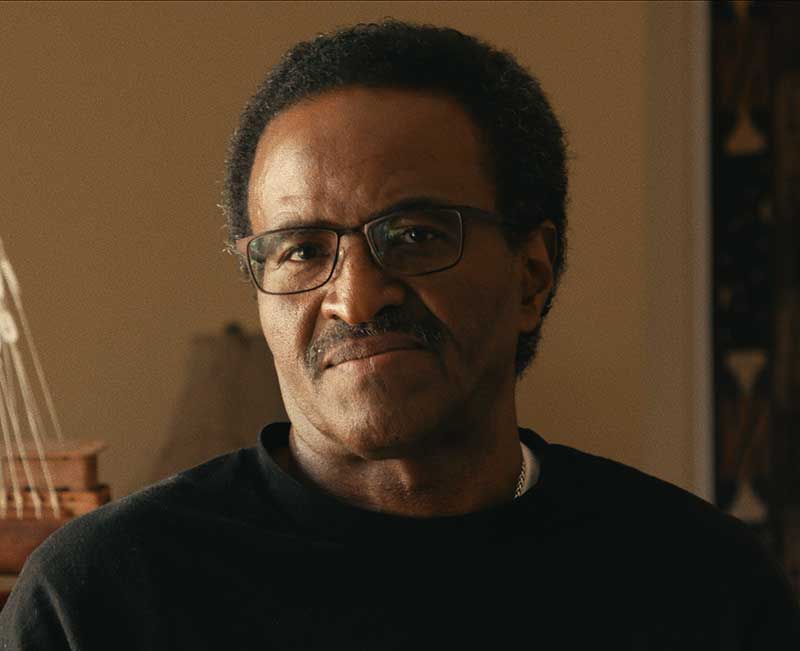 Netflix
Release date: October 21st
Documentary filmmaker Margaret Brown ("The Order of Myths", "The Great Invisible") returns to her hometown of Mobile, Alabama to document the search for and historic discovery of "The Clotilda," the last known ship to arrive in the United States, illegally carrying enslaved Africans.
After a century of secrecy and speculation, the 2019 discovery of the ship turns attention toward the descendant community of Africatown and presents a moving portrait of a community actively grappling with and fighting to preserve their heritage while examining what justice looks like today.
A special jury prize winner at the 2022 Sundance Film Festival, Descendant is a Higher Ground and Participant production, in association with Two One Five Entertainment.